Skip to content
American-Made
Our flagship product—the classic keeper of everyday things. The Notebook was designed with careful attention to detail, balancing utility with signature Appointed elegance. Featuring brass wire-o binding, waterproof cotton bookcloth covers, and smooth 70 lb paper. Plus, it's American-made with responsibly sourced paper, and available in three interiors: lined, grid, and blank. Meet your perfect companion for recording thoughts, drawings, to-do lists, and personal histories.
Details
Features
Water-resistant bookcloth cover
Smooth, premium 70 lb text-weight stock
Foil stamped covers
Brass wire-o binding
Perforated sheets
Made with FSC™️ certified paper
Available in lined, grid, or blank interior
Notes
Lined and grid ruling are one-sided
Colors & Format
Colors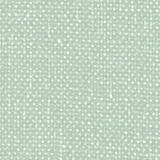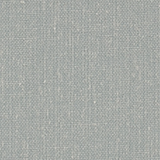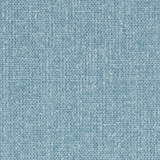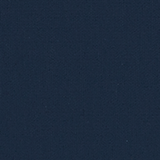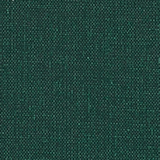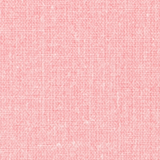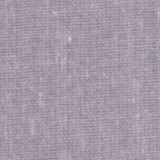 Format
7.5" × 9.5"
75 sheets
Medium lined ruling
5mm grid, .15 line weight
0.95 lbs
Monogram
Our monograms are done by hand, in-house at our headquarters in Washington, D.C. We offer two monogram font choices, Serif and Sans-Serif.
All monograms are limited to three characters and must be characters A-Z, 0-9, and & only. Monograms are caps and we do not offer punctuation. Turn around is 3-4 days, and all monogram sales are final.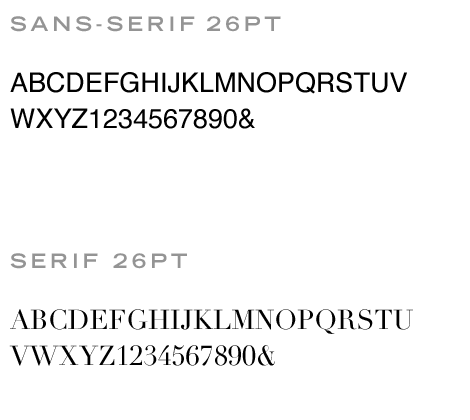 Cover too thin
Cover stock appears to be in wrong grain direction and I think the book overall would benefit from a thicker cover stock. Not sure why there is not lines on both sides. I realize it stated that, however, it just does not make sense.
Hi David,
Thanks so much for your review. Our team is typically very careful with quality control, and we are sorry to hear about the wrong grain direction. We will follow-up in an email to get you a replacement. We appreciate your feedback on the cover stock. We are always adding to our product development list so we will be sure to share your thoughts with the team.
Thank you for your feedback on the one-sided pages. Our notebooks are purposefully designed for use in any area of life and for maximum versatility. The one-sided printing provides the flexibility of using the backside as you need—for free-form lists, sketching, or anything else you might need. If you're looking for a double-sided product, The Reflections Journal is lined on both sides and The Dot Grid Workbook features two-sided dot grid interior.
Thank you again for your review and your order!
Kindly,
The Appointed Team
Perfect
It was a gift - my niece loved it
I recommend this product
One might call it an addiction
I have a ridiculous number of these notebooks. Frankly, I think it's mean of Appointed to have so many colors and options for these fabulous notebooks. How can one resist the wonderful quality paper ensconced in sturdy covers of beautiful hues?
I recommend this product
Quality and Class
I absolutely love this notebook! The cover is incredibly classy, as is the monogram. You can feel the texture of the fabric. The monogram is inset, so it does not flake off. The page weight is top quality and ideal for journaling. It withstands bold ink nicely. The coil never gets trapped on the paper when moving through the pages. I prefer larger notebooks and was initially worried this one would be too small. It is actually a comfortable size. Any smaller would not have worked for me, though I know some people prefer that. My only complaint is that I only wish there were more colors, even if they were seasonal. I would literally purchase a different color every month if it were available. Not having more frequent limited editions does take the fun out of it a bit. Even still, I love the product and highly recommend!
I recommend this product
Hi Misty,
Thank you so much for your review! Stay tuned for a new Limited Edition color coming very soon.
Kindly,
The Appointed Team
Love These Notebooks and Workbooks
Four fantastic features ... 1) The spiral keeps it shape! The spiral on the notebooks I've had in the past eventually became disfigured, making the pages hard to turn and making the notebook look terrible. 2) A washable cover is key with so many viruses around. I love that I can actually use disinfectant to clean the covers if need be! 3) The closed spiral ensures the covers stay on! I have purchased pricey planners with covers that come off over and over again! Very frustrating! Love these notebooks and workbooks. 4) The notebooks, planners, and notebooks keep their clean-sleek shape and form. The pages and the cover don't disfigure with use!
I recommend this product
A Selection of Productivity Tools
Elevate your everyday with our signature products.