Skip to content
American-Made
Set sail on a brand new adventure with our pocket-friendly En Route Jotter Set. Featuring travel-inspired gold foil details in fresh summery neutrals, classic saddle stitch binding, and the smoothest 70 lb stock. 3 different interiors—lined, grid, and blank—provide flexibility for sketches, itineraries, or documenting the details of your trip. Stash them in your pocket or bag for notes and more—perfect whether you're lounging seaside or exploring a new city.
Details
Features
Set of 3 Jotters in multiple interiors
Water-resistant bookcloth cover
Saddle stitch binding
Smooth, premium 70 lb text-weight stock
Notes
Compass Jotter in Sky Blue: lined interior
Bon Voyage Jotter in Natural Linen: blank interior
Plans Jotter in Teak: grid interior
Lined and grid pages are one-sided
Colors & Format
Colors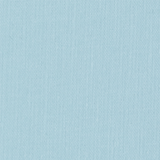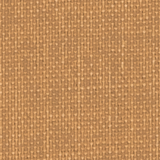 Format
4.25" × 6" × .125"
Individual jotter: 40 pages
Set of 3 jotters: 0.32 lbs