Skip to content
American-Made
Designed for those who appreciate the details, our sturdy, utilitarian Brass Push Pins feature a domed, hexagonal design and are constructed with high-quality brass. Arrives as a set of 50 pins in a glass jar—the perfect luxe addition to your inspiration board or everyday office pinboard.
Details
Features
Set of 50 brass push pins
Domed hexagonal head
Notes
–
Colors & Format
Colors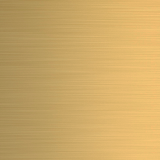 Format
Glass jar 1.75" × 1.75"
Push pin .37" × .56"
0.22 lbs
A Selection of Productivity Tools
Elevate your everyday with our signature products.