Skip to content
American-Made
Crafted from top quality wood and featuring gold foil details and a gold cap, our classic No. 2 pencil offers the smoothest writing performance and maintains its point for less sharpening. American-made and available individually or as a set of 12 in 2 colorways—Natural or Cool Gray.
Details
Features
Classic No. 2 Pencil
Individual or set of 12 in box
Unsharpened
Gold foil details
Gold cap
American-made
Notes
–
Colors & Format
Colors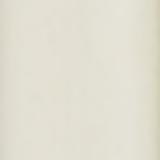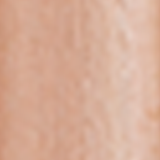 Format
Individual pencil 7.25" × 3.125"
Box 2" × 7.75" × .68"
0.19 lbs